The Austrian Forest Ketubah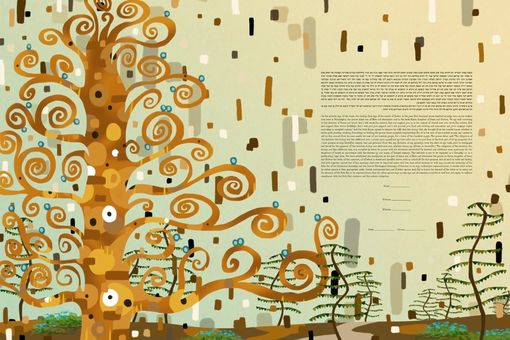 Like many artists of the Art Nouveau period, Gustav Klimt called on the classic themes of nature to explore the things words cannot do justice—the power of love and the beauty of creation. The dazzling modernity embodied by his style permeates through every form he creates.

Recommended material for this Ketubah: Canvas-on-Matboard or Wrapped Canvas.

All Ketubot are limited editions of 100 prints.