Tide Pool - Orgninal Paitning - 12"X24"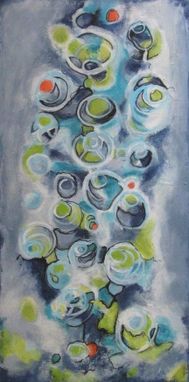 Abstract painting inspired by the tide pools along the Oregon coast. Materials used: acrylic paint, oil stick, pastels, charcoal, and ink. This piece would look great in any room of the house.

here is an attached wire on the back, so it's ready for hanging, with or without a frame.