Tree Silhouette Acrylic Painting With Colorful Melting Sky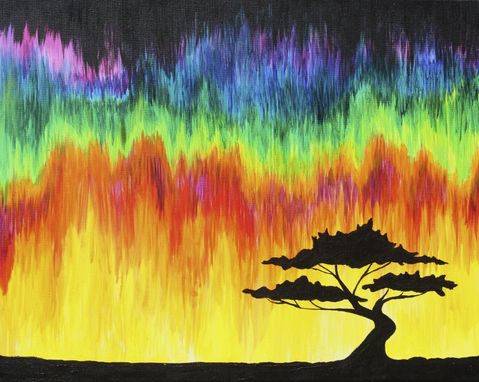 This painting is made to order with your specific colors in mind. I can even change the shape of the tree silhouette.

This painting brightens up any room.

This hand made painting will be made to order, with acrylic paints on stretched canvas of your size choosing. You can even choose your colors! The painting shown in the picture is 16''x 20''. If you'd like something bigger (or smaller) than this, no problem! Just be sure to specify.


The painting I make for your household will vary from the original, as every hand made painting should :) This ensures uniqueness among fine artisans and makes that item all the more special.