Tribute To My Daughters Wedding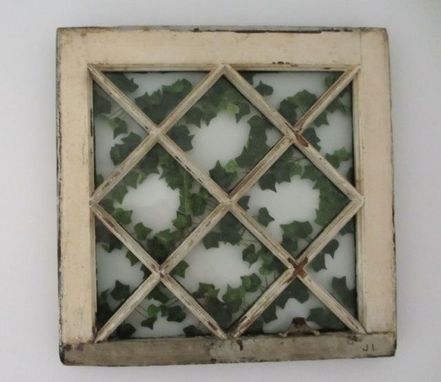 I was not invited because of the exwife but when I saw her photos they showed the bride and groom under a lattice arch covered with greenery. The window was already done before viewing the pics and knew it belonged to them. They have blessed me with 4 grandkids ! I have a bigger, similar one in the works.
Dimensions: I' ll measure next time in Naples, she has her hands full.