Venetian Computer Station And Seating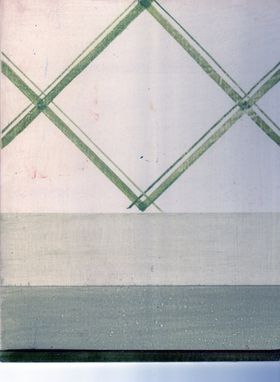 Venetian Computer Desk is equipped with file drawers, printer shelf, and under mounted light and compartments for all your important school or office work. Grommet holes for wiring and flip down key-board tray.
The Louis Caned Chair is one of many that we offer to accommodate this desk.It is made in Italy and Hand Painted to work with the desk.
Pieces new Venetian Upholstered Bench with C.O.M.(customer's own fabric:3yds) has a simple double welting on edge and a 4"fringe(C.O.M.)
The simple antique white and spring green plaid has been hand painted as a sample board for approval from our customer. Colors were specked by the designer . All the pieces were to fit and co- ordinate in this bedroom.
Dimensions: Desk is 70"w x 26"d x 70"h
Double Caned Chair 15.5"w x 17"d x 37.5"h
Venetian Upholstered Bench 48"w x 16"d x 17"h sh=18"