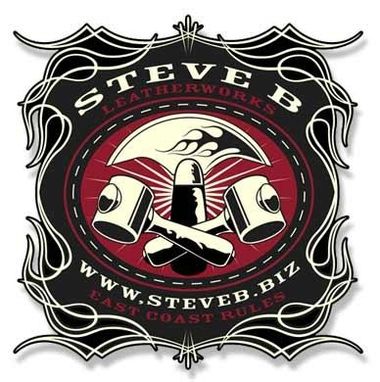 I make custom belts, wallets, tool cases/bags, knife sheaths.

Belts are all custom - for obvious reasons.

If you must have something custom - contact me and we can work out designs, cost and timing.

Thanks for considering my work, it'd be an honor to have you carry something of mine on your person.
Dimensions: its all custom!