White Tail Antler Wall Mount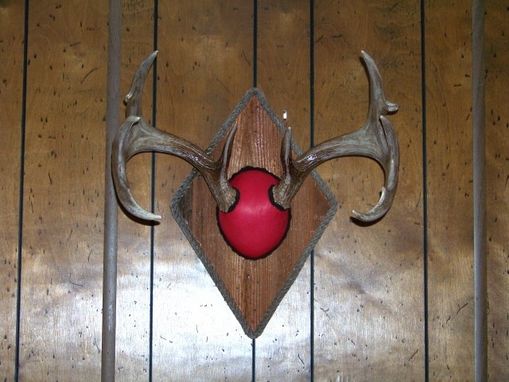 This is a custom designed, leather cover, hand made, white tail antler wall mount.
I believe that quality over quantity is very important, and each piece I create is a piece of art. The leather is hand sewn to insure quality and durability. Second Chance Custom Leather is the best choice for a quality, dependable, long lasting product.