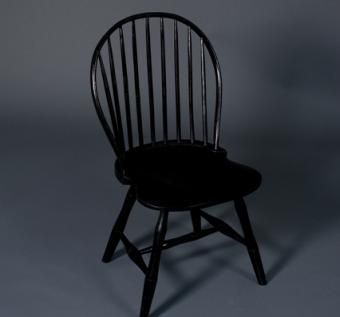 The Windsor Chair is a timeless tradition in American craft. Made out of three species of
woods ensures that each part is properly designed to hold up to the test of time. Finished in
traditional milk paint, this chair will soon become a family heirloom, passed down from
generation to generation.


Dimensions: "Dimensions: 18"" L x 18"" W x 36"" TMaterial: Maple, Oak, PineFinish: Antique Milk Paint"