Custom Bronze Finishes And Silhouettes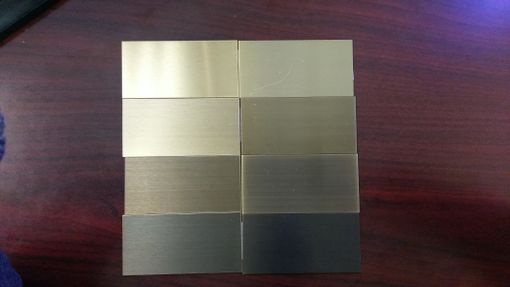 I can create a silhouette from bronze and finish it to a variety of styles. Picture is an example of different finish options. Price is determined by size and complexity of the final design.

6 week standard lead time. Can be quite a bit quicker for small jobs.
Price can go up or down as well. $500 represents a relatively small job. For this kind of work, you get more "bang for your buck" from bigger, more complex pieces.
All of our products are handmade
by expert makers.