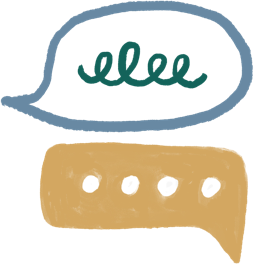 First we discuss budget and what's important to you. Size? Quality? Something else?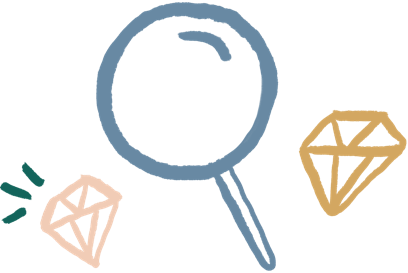 Sit back and relax, as our diamond experts do their thing, searching high and low for outstanding options.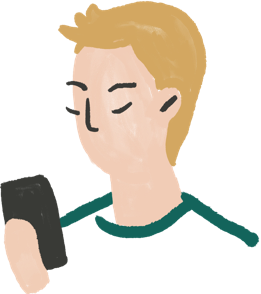 Review the diamonds we hand-selected for you, with your personalized report. See what we think gives you the most bang for your buck.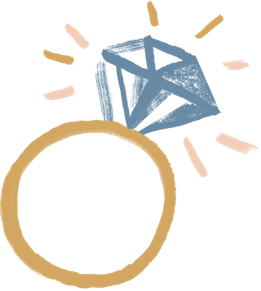 Pick the perfect diamond with our help. We'll help secure your diamond and make sure the ring is designed to fit it perfectly.